Estimated Time Remaining:
Download $9.99
+ Stream for Life
Rental $3.99
Stream for 2 Days
Used DVD $8.99
Used Item - No Box or Art included. 1 Disc
Aged To Perfection Bald Pussies #3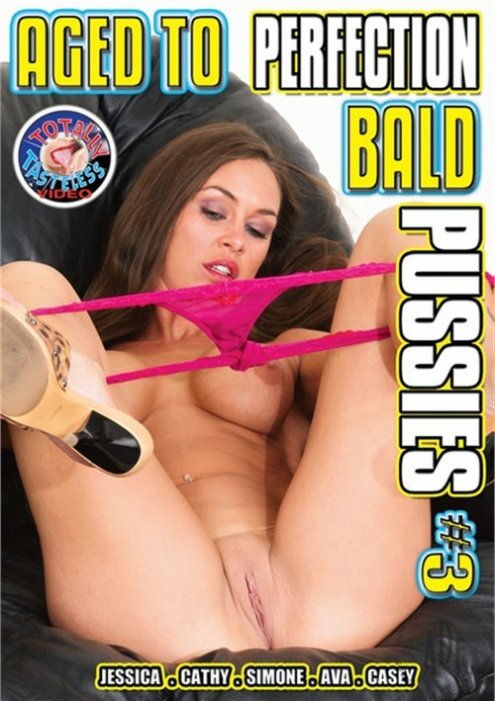 Bald like they were young, but aged to perfection!
Aged to perfection she is your number one selection if you want a shaved bald beaver that has the experience and know how to get you off every time. Old bald beaver is a real crowd pleaser!
More Like Aged To Perfection Bald Pussies #3